What do you like?
If I asked you what you liked about your personal and professional life, would you be able to tell me?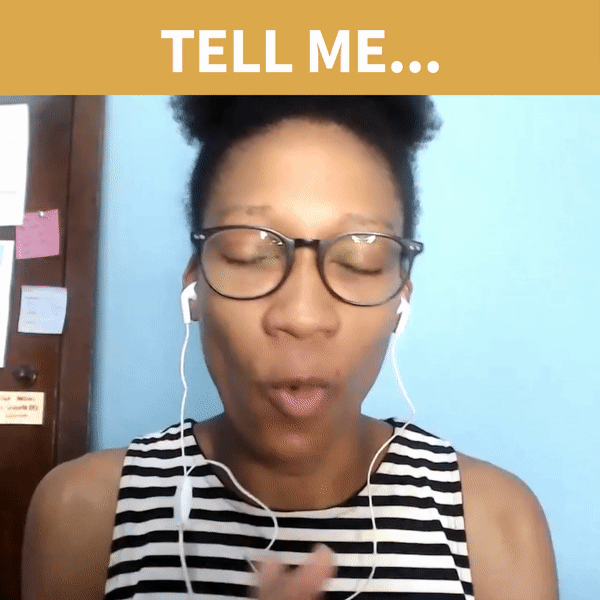 I would love to encourage you to take a second and reflect.
As the new month is starting, maybe reflect on what you enjoyed and disliked doing.

Stay safe and sane (by reducing the things that are not serving you).
Leaders aren't born; they're made.
This 5-minute assessment will help you understand what leadership stage you're currently in so you can determine your next steps.