STOP 'WORKING HARDER'
True productivity is not about doing more.
Leadership advisory for global, multi-hyphenated, and ambitious leaders who want to get more done in less time.
STOP WORKING HARDER
True productivity is not about doing more.
Leadership advisory for global, multi-hyphenated, and ambitious leaders who want to get more done in less time

You're dedicated, hardworking, and have built a great organization from the ground up.
But as much as you know you're working toward your big goals, you also know that there's not enough time in the day to do everything. You're immersed in the work—being innovative, future-proofing your product, and leading your team.
But what's happening is that you're being tactical. You don't have the space to be strategic—which is exactly what you need.
You know that you have all the skills and the right group of people you need to succeed. What you need is a clear plan and a process to use your and your team's strengths in the best way possible.
Pulling in an independent leadership advisor will help you see solutions from an alternative perspective. You'll have an asset to help you build a work plan, focus on strategy, and keep you accountable.  I'd love to be the person to help you focus, connect and scale.
Hi! I'm Akua Nyame-Mensah
I'm certified executive and leadership coach, a recognized learning and organizational development facilitator, and a former startup executive myself.

I get where you are at. I worked on my own "successfully," but realized that bringing in reinforcements allowed me to grow, get outside my comfort zone, and achieve things I've never thought possible
Because of that, I'm passionate about advising individuals stepping into leadership roles, those scaling their teams, and other senior executives who need outside eyes to push them past plateaus and move them in an aligned direction.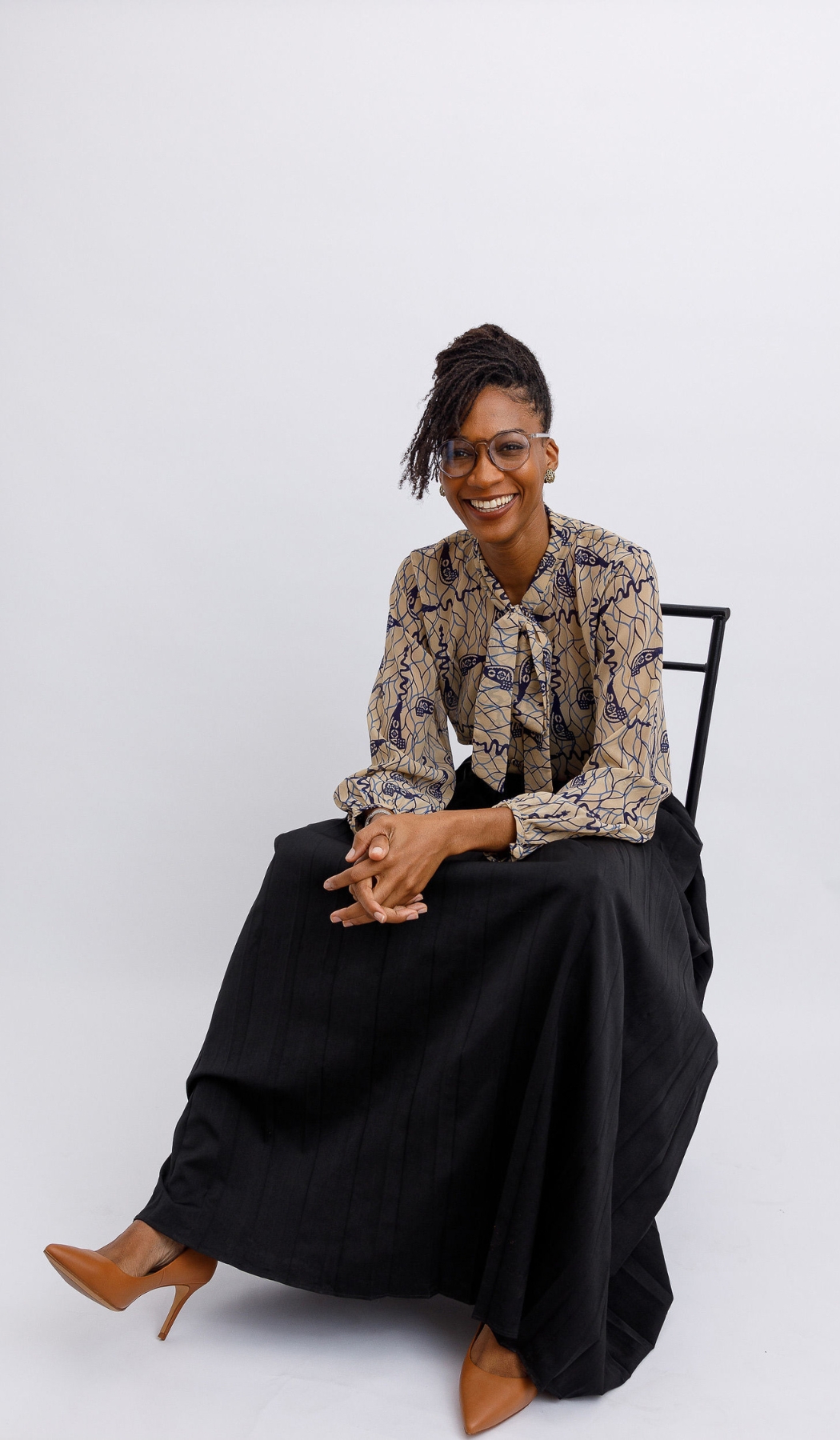 +1,200
HOURS FACILITATING
THANK YOU FOR THIS PODCAST. IT IS CHANGING MY LIFE.
 I was listening to the last episode on questions to ask, and those 'what' questions and 'how' questions are a game changer. The other day I was going to ask one of my guys 'why' they were going to do something, and I reframed it to 'what does' he want to achieve with the experiment he is exploring, and I could just see how much more encouraged and less combative the question was to him. So thank you for this podcast. It is changing my life, honestly.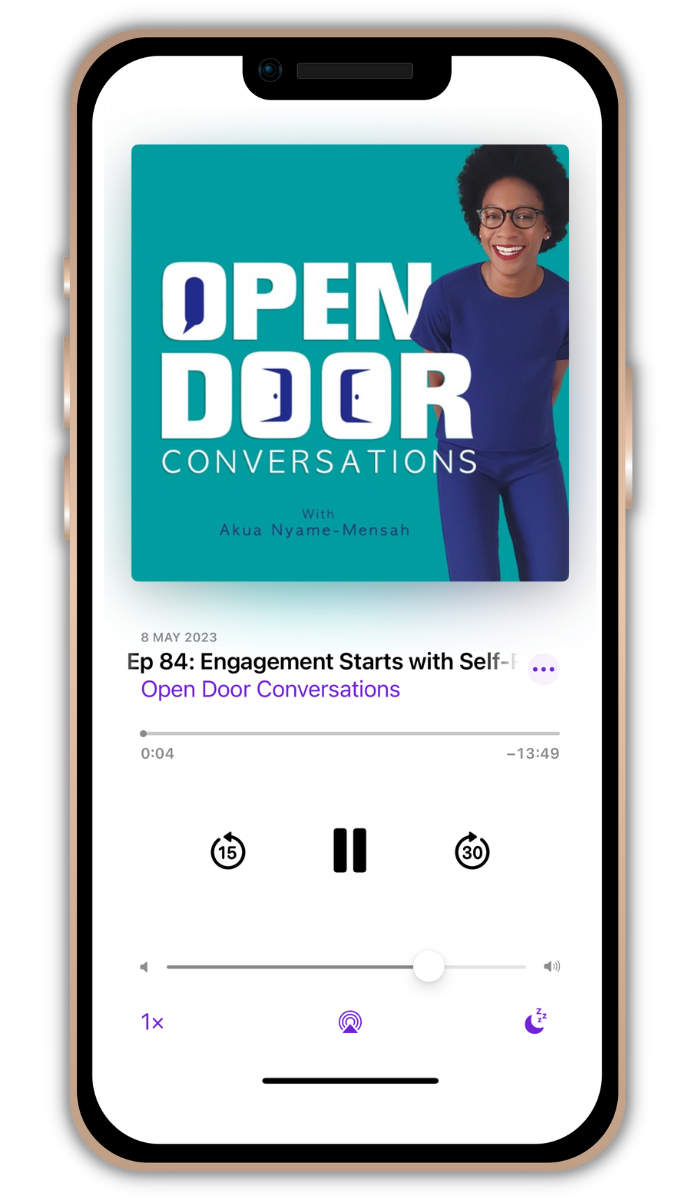 READY TO BINGE OUR MOST DOWNLOADED EPISODES?
HERE THEY ARE...
---
---
---
Work With Me
I work with leaders and their teams in two ways:
One-on-one in my signature program From Reactive to Reflective: Leadership & Executive Coaching for Intentional High Achievers Seeking Ease.  Work with me to learn how  to leverage your innate personality to learn how to prioritize and maximize your time AND team.
OR
Bring me in as a Leadership & Culture advisor.  Using a combination of coaching, advising, consulting, and accountability I support leaders who are ready to invest in change management for their organization.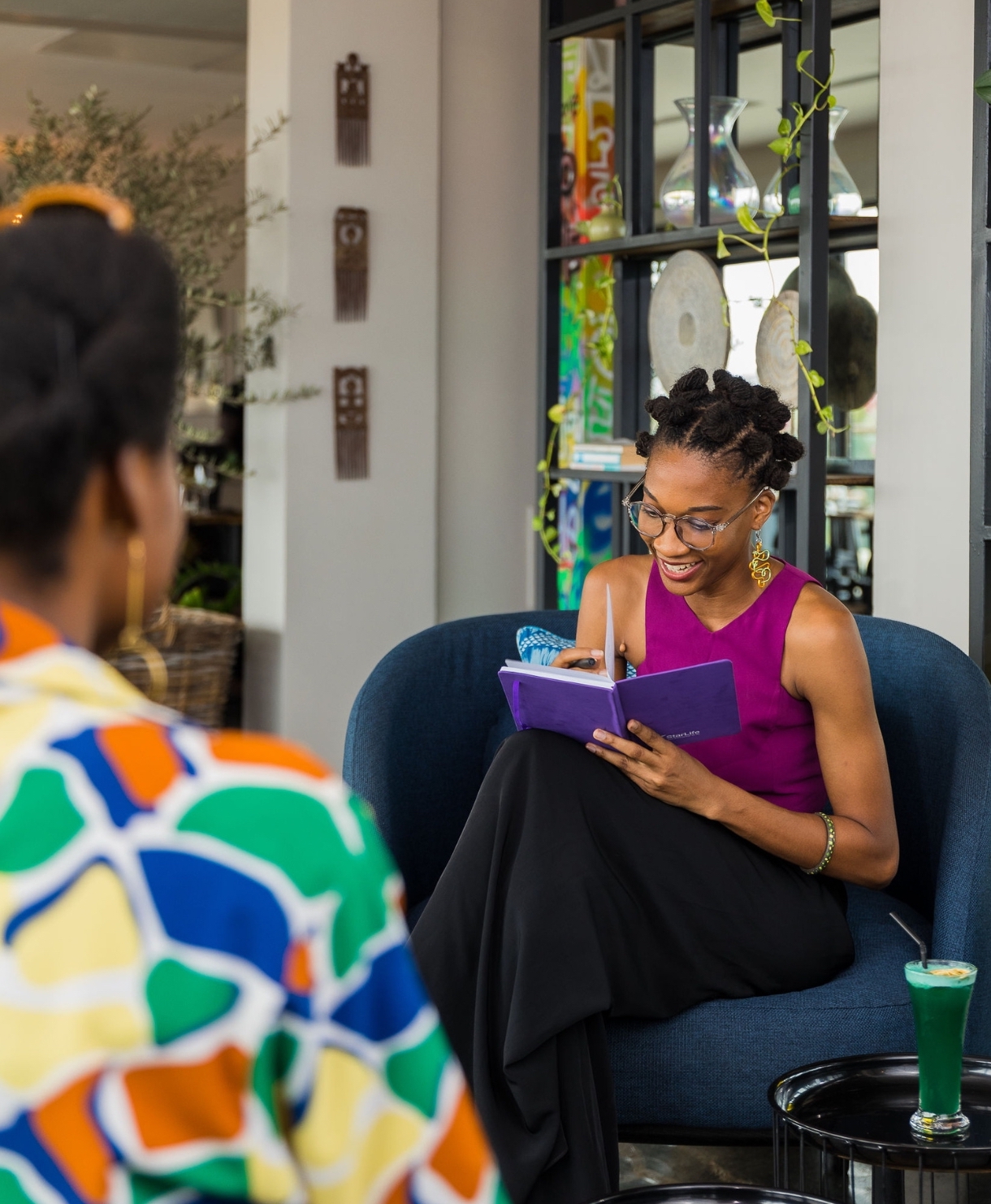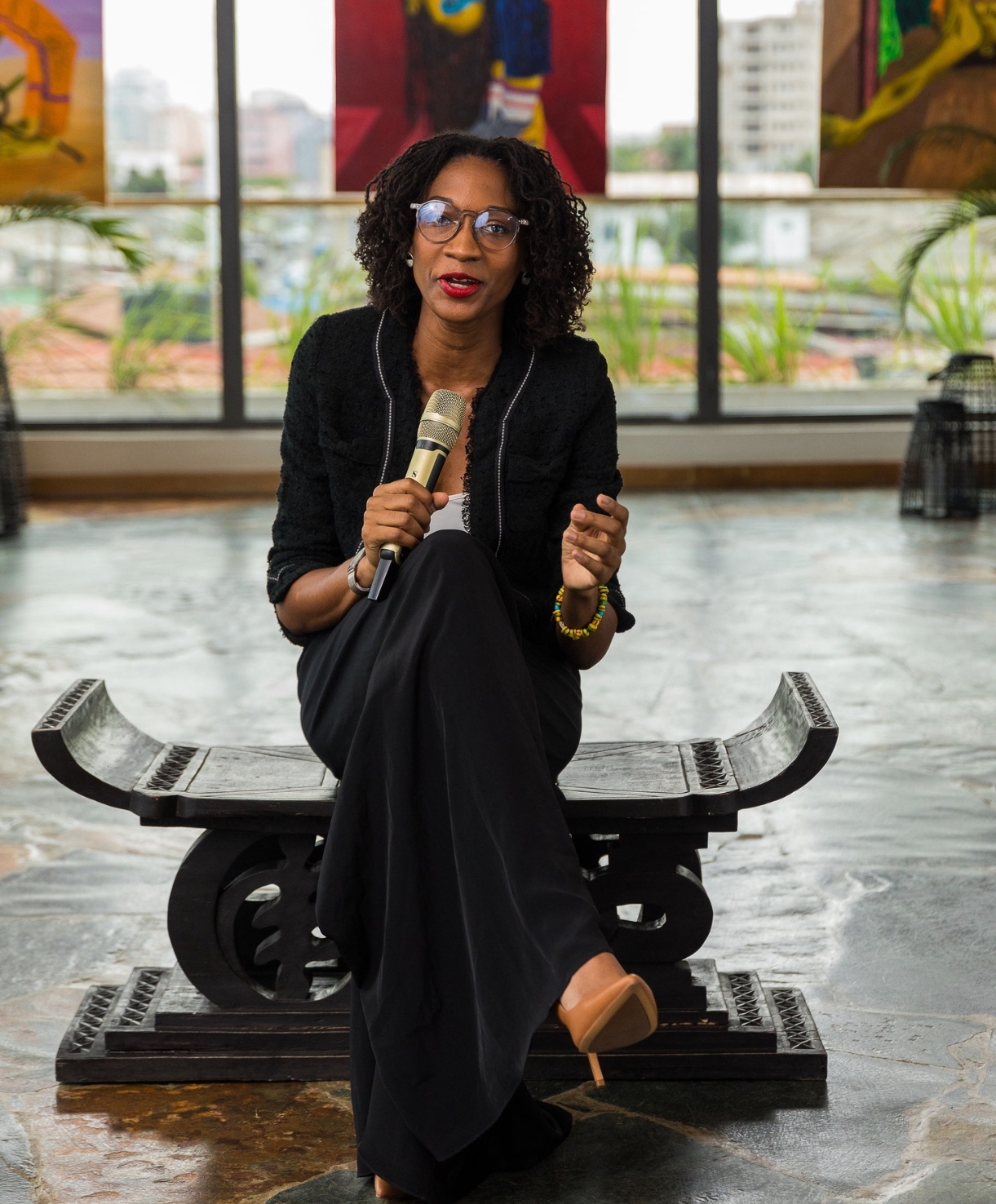 Speaking & Facilitating  
As a former start up leader and coach you can often find me speaking on productivity, time management, team building and engagement, executive presence, and effective communication.  
My presentations have taken place on both stages and virtually to leaders around the world.
Leaders aren't born; they're made.
This 5-minute assessment will help you understand what leadership stage you're currently in so you can determine your next steps.