How I Create Content Consistently
2020 is the year in which I'm focusing on Exponential Value and Visibility.  A huge part of being able to achieve this is transforming my vision and theme into actionable and achievable goals.  To increase my visibility, I have created a process to stay on top of my content production. With consistent content, I believe I will be able to achieve greater visibility. You can follow my journey to experience my vision here.
One way to help me focus and stay on top of my work is to create processes.  I wanted to share the tracker, tools, and templates I have started using. 
Download my Consistent Content Tools
Being able to produce consistent content takes planning.  I start by planning out my weekly content in relation to my long term goals.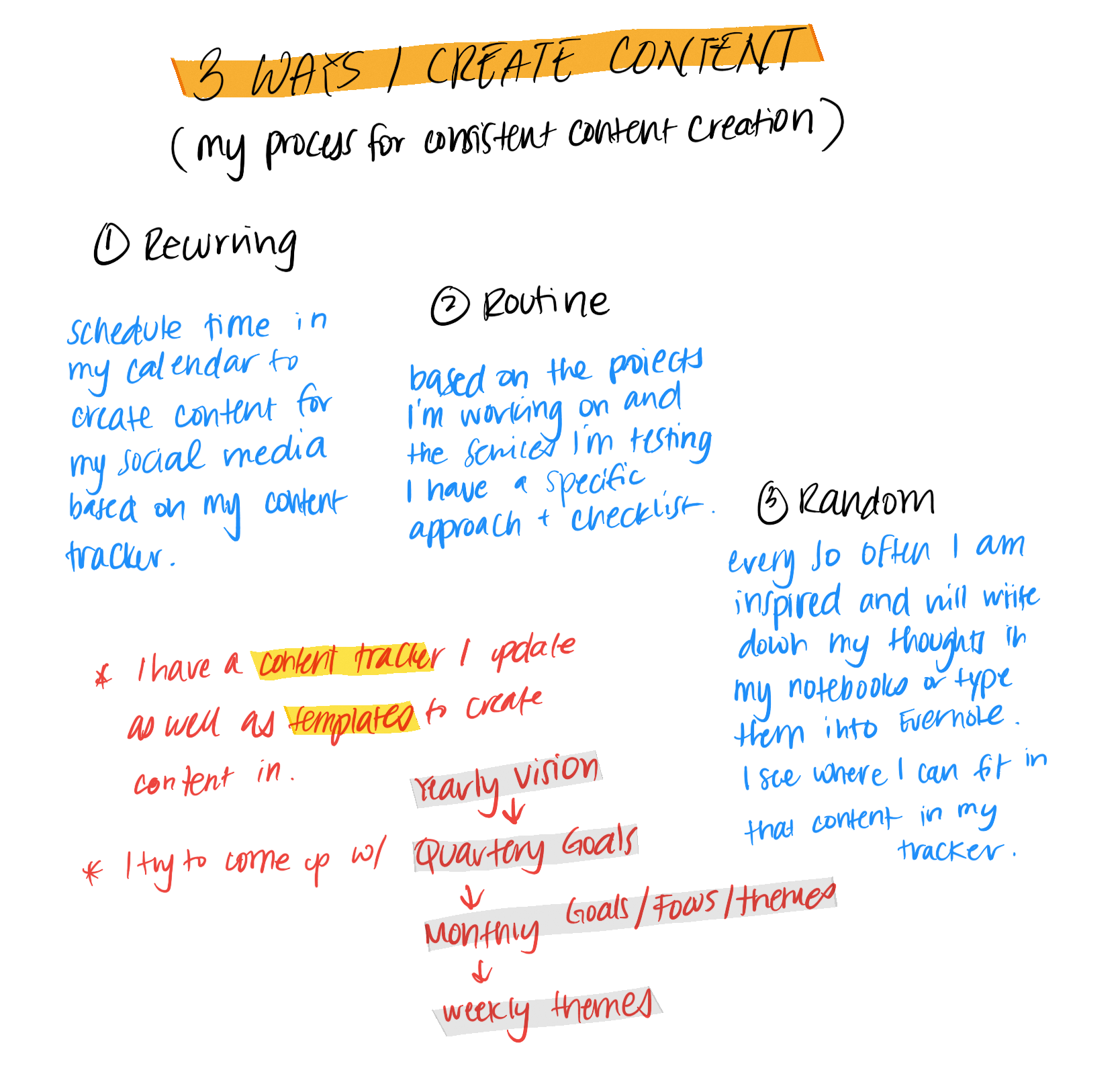 I have three processes for creating content:
Recurring: I set aside time monthly and weekly to prepare content
Routine: I have checklists I use when I have upcoming events and programs.
Random: I randomly get inspired by my clients and through conversations.  I leave space for that and will rearrange my content calendar accordingly. 
Ready to be consistent with your content creation? Download my Weekly Social Media Template and Content Tracker here.
Download my Consistent Content Tools
Ready to stop being overwhelmed with your tasks and firefighting? Get in touch.

Leaders aren't born; they're made.
This 5-minute assessment will help you understand what leadership stage you're currently in so you can determine your next steps.